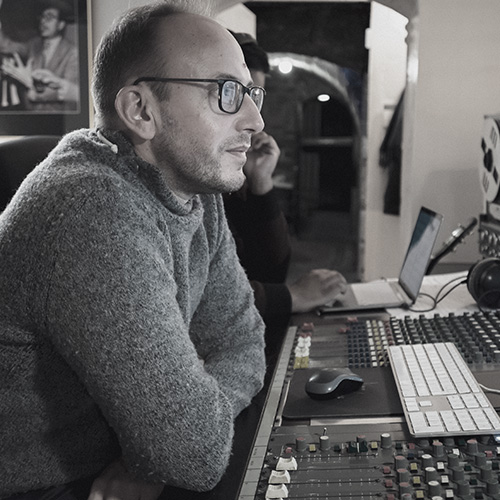 Nesso Music is the future, a label that works for artists and helps them protect and distribute their work any way it can. We strive to build trust, loyalty and transparency so they feel comfortable working with a team that's accountable and honest. We want to give our artists the very best. But most of all, we want our artists to feel like Nesso sees them for who they are and has their best interests at heart.
Nesso music


label

artist

driven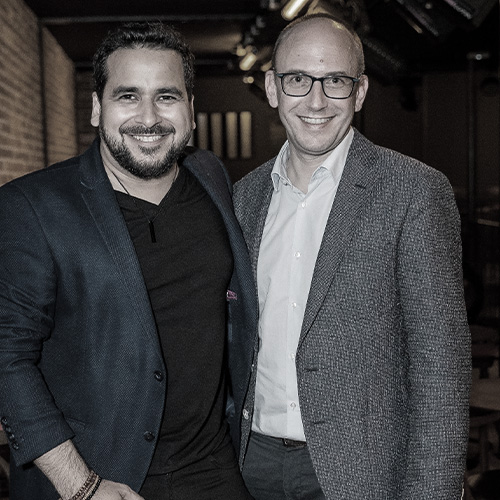 How long did it take Nesso to become a reality ?
The label's origin story began when Miguel Siso and Julien Jean met at a concert. Both music lovers, one was a musician and the other a megafan. No sooner did they meet than they came up with the idea to produce the music they love. And that's how Nesso Music started! We have met countless talented people that the world deserves to hear. Not to mention all the folks who have joined us and made this dream a reality. We are driven as a team by the desire to promote legions of artists who dream of making their own musical worlds a reality, whether they are new on the scene or industry veterans.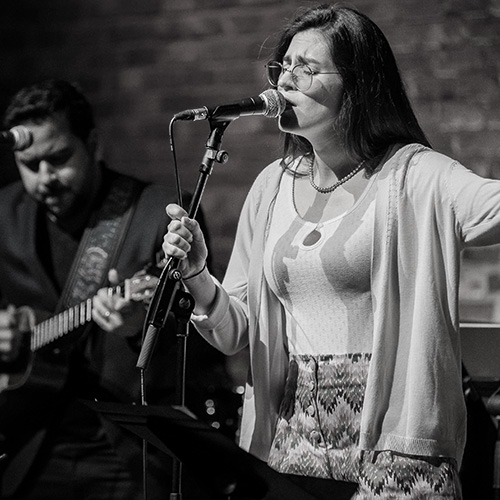 What is the label's position?
We are deeply committed to creating a talent incubator that backs all types of projects, no matter what stage they are in. Basically, we want to give artists what they need!
We firmly believe in the talent and work of our artists and are strongly dedicated to artistic diversity. That is why we started out working on a number of different styles and formats, such as instrumental music, songs written in different languages, jazz, folk and experimental pieces with simple instrumentation, and musically complex projects. Our library may be relatively new, but our artists come from the four corners of the globe – and we could not be luckier to have them!
Amid all this diversity, we want to make sure that all our artists get a chance to work with each other. This artistic mingling is incredibly important for us because it enriches everyone's musical world.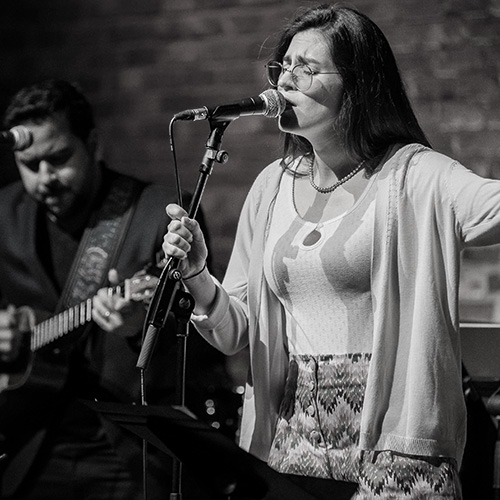 This error message is only visible to WordPress admins
Error: No feed found.
Please go to the Instagram Feed settings page to create a feed.